The return of John Cena, three title matches and more makes SmackDown a must-watch.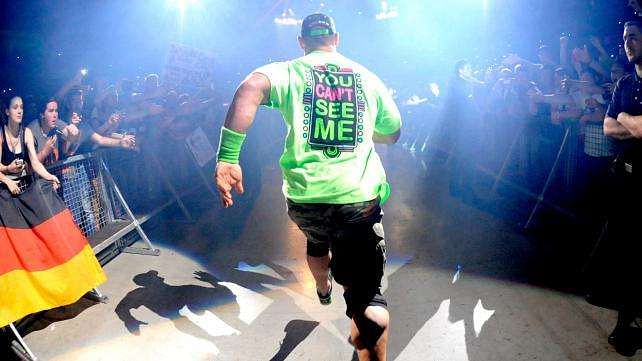 2016 has been a great year for SmackDown. Ever since the brand split has been in place, SmackDown has managed to get the better of Monday Night Raw and has positioned itself in a great position heading into the New Year.
One last stop is what awaits the fans of SmackDown and from what is being advertised, the show has enough ammunition to be one of the best episodes of the year.
The return of John Cena will indeed be the major attraction of the show. WWE could pull off some major surprises with Cena returning. Some title matches have been lined up for the show as well and we are going to take a look at how things could play out.
Credits: sportskeeda.com