Wrestlemania 34 has found a home!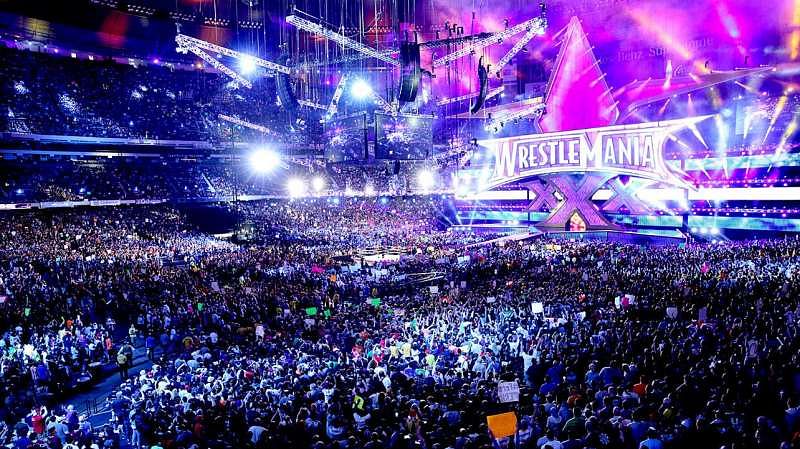 What's the story?
Pro Wrestling Sheet reported that  Wrestlemania 34 will be held in New Orleans, Louisiana. PWS stated:
"Multiple sources with direct knowledge tell us WWE officials will soon announce that WrestleMania is returning to New Orleans in 2018."
In case you didn't know…
Wrestlemania 30 was held in New Orleans, in the Mercedes-Benz Superdome stadium. The historic 30th anniversary of Wrestlemania saw The Undertaker's legendary Wrestlemania streak come to an end at the hands of Brock Lesnar.
The night was capped off with Daniel Bryan standing tall as WWE World Heavyweight Champion, to a sea of "Yes!" chants
Via: sportskeeda.com