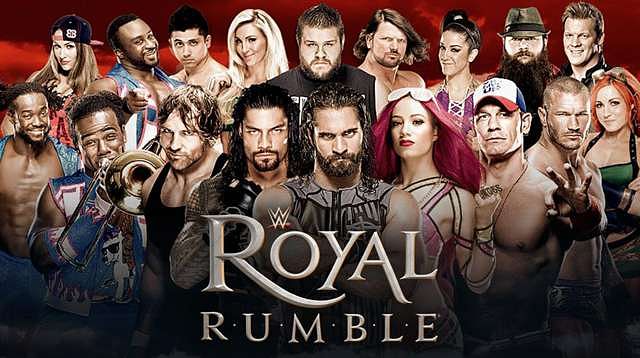 With the first pay per view of the new year just a little over a month away, there are several rumours about the possible winners of the Royal Rumble match. According to Ringsidenews.com, a SmackDown Live Superstar like John Cena or The Undertaker may win the Royal Rumble.
'The Franchise' John Cena is slated to make his return to SmackDown Live next week at the Allstate Arena in Chicago after a two-month hiatus. WWE have been hyping up Cena's return all week, and it seems the champ is returning to a big push once again. There is not a lot that Cena has left to achieve in the WWE.
However, there may be one laurel that has escaped Mr Hustle Loyalty Respect, Ric Flair's record of 16 World Championship wins.
Credits: sportskeeda.com