Whatcha gonna do when Hulkamania runs wild at WrestleMania brother?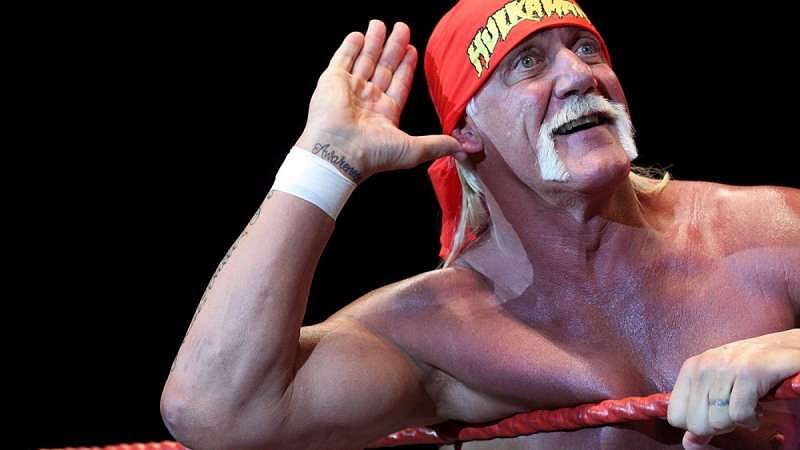 The strained relationship between Hulk Hogan and the WWE is on the mend as of late. And if the rumours reported by Cagesideseats are to be believed, we can very well expect a surprise return of the Hulkster at this year's WrestleMania.
Hulk Hogan fell in hot waters with the WWE after the release of his racist rant last year. The PR nightmare that hounded WWE after Hogan's racist rant release was so troubling to WWE that they distanced themselves from Hogan.
WWE acted as if the name Hulk Hogan was not part of its illustrious history and refused to acknowledge him. The relationship between Hulk Hogan and the WWE became more strained as the months progressed.
But as of late, it looks like the relationship is on the mend between the duo. Several indications regarding the slow and steady reconciliation can be noted during the last month alone, the biggest being Curtis Axel's Axelmania gimmick return in a house show.
It is needless to say that the fans welcomed the Axelmania gimmick with huge cheers, which seems to have bolstered WWE's resolve regarding the Hulkster.
Cagesideseats reports that if everything goes well, we can expect the Hulkster to make a grand, surprise return at this year's WrestleMania. It is well known that the WWE pulls all kinds of stunts to make the fans happy at WrestleMania.
Credits: sportskeeda.com