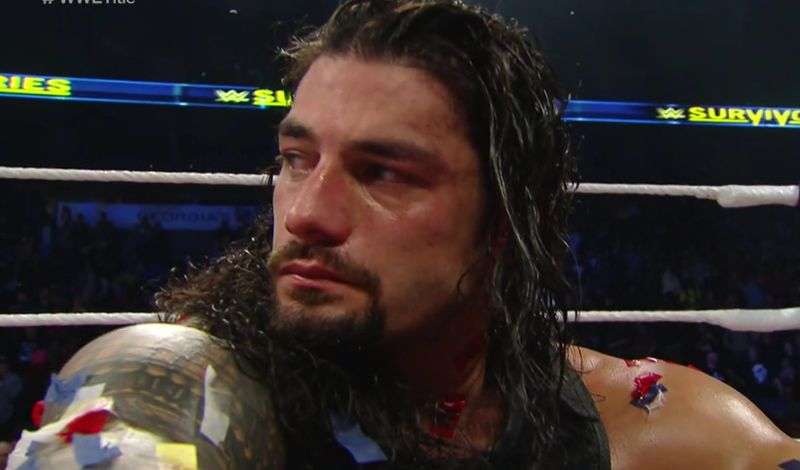 Ever since the 2015 edition of the Royal Rumble, Roman Reigns has been the target of hatred by some wrestling fans. Almost every time he makes his way to the ring, he is showered with boos and told by fans that he 'sucks', but this latest joke may be the first time that a television show has made fun of him.
On an episode of TruTV's Adam Ruin Everything, the show made mention of both The Rock and Reigns from a fan's perspective. The fan in the video is a fan of The Rock but is given a DVD about Reigns for Christmas.
Here is a tweet with video footage from the episode.
Credits: sportskeeda.com