The blue brand just gained a huge victory over Raw!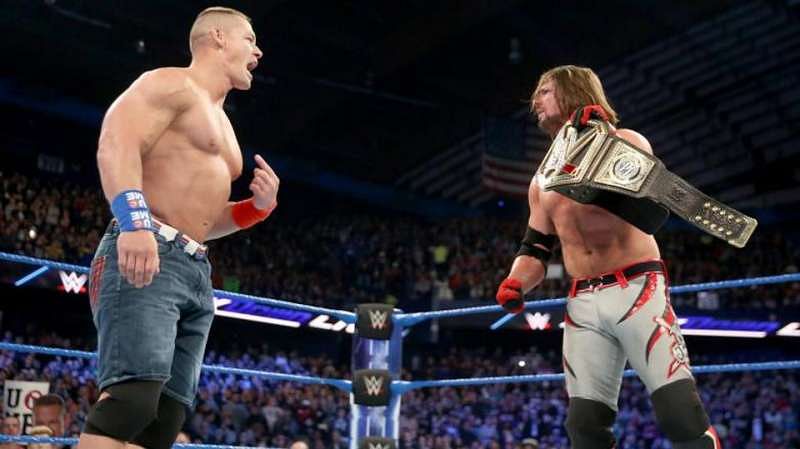 SmackDown Live beat Monday Night Raw for the first time since the brand split, getting 2.885 Million viewers, up from last week's episode that had 2.637 Million viewers. Raw got 2.855 million viewers, meaning that SmackDown Live beat Raw by 30,000 viewers. It is also the blue brand's highest viewership number since the brand split.
The highest rating SmackDown got was for the draft, where it beat Raw. However, since the brand split, Raw has consistently defeated SmackDown Live's viewership numbers despite the latter getting more critical acclaim from the core fan base.
One of the prime factors is that Raw has been branded the "flagship show" for so long that it appeals more to the casual fanbase, who are more bound to tune into Raw than SmackDown Live.
Credits: sportskeeda.com