Is the relationship between Paige and Del Rio straining her ties with WWE?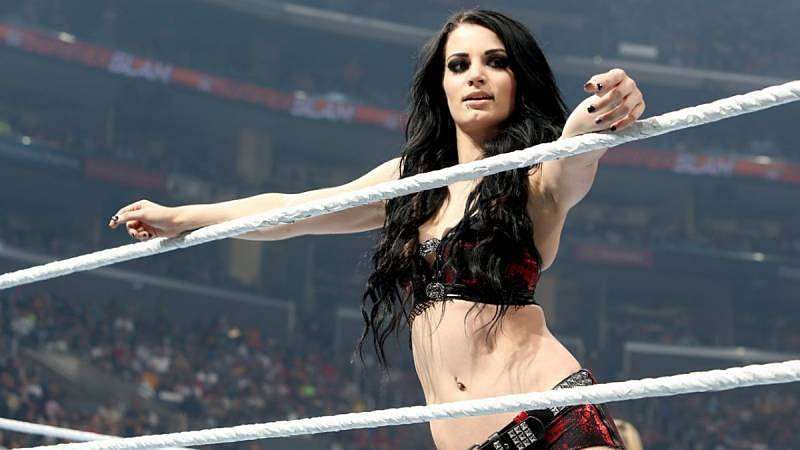 WWE Superstar Paige has been one of the frontrunners of the Women's Revolution in WWE. Paige, who has been out of commission as of late with a three-month suspension, is expected to return to WWE programming soon. And if one believes the rumours that have surfaced, Paige may not return to WWE anytime soon.
A few months ago, Paige was suspended for a Wellness Policy Violation while she was recuperating from her neck surgery. Now that Paige's suspension is over, several fans expect her to return to WWE anytime. But, Allwrestlingnews reports that Paige is not that keen on returning to WWE and travelling with them on the road.
The neck surgery she had in October needs more time for rehabilitation before she can return to wrestle. But there are rumours that WWE is planning to bring her on the road to travel with the Total Divas crew. They are planning to use Paige for the Total Divas filming and non-wrestling appearances.
Credits: sportskeeda.com