Madusa is a former 3-time WWF Women's Champion and has also held the WCW Cruiserweight championship once.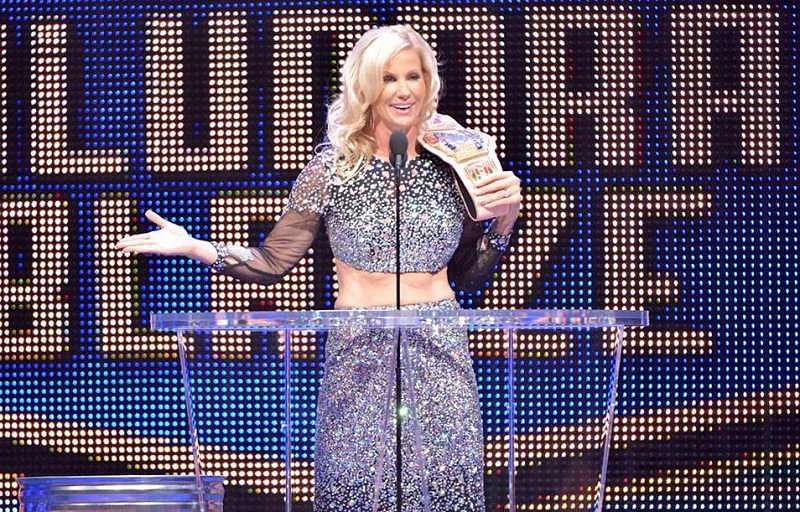 The latest episode of the WWE Network show, Legends With JBL, saw an appearance from WWE Hall of Famer Madusa, who is also known as Alundra Blayze. On the show, she spoke about being the first pro-wrestler to work with Playboy magazine, how Vince McMahon paid off her IRS debt and living on the streets prior to being hired by the WWE.among other things.
Madusa revealed that she had posed for Playboy much before she joined the WWE but did not allow the pictures to get released because she was in talks with a Japanese wrestling promotion at the time and felt that it might affect her image adversely. She also joked with JBL that she had brought a picture for him but admitted that she still has them with her.
 Credits: sportskeeda.com