Roman Reigns wins the worst wrestler of the year award.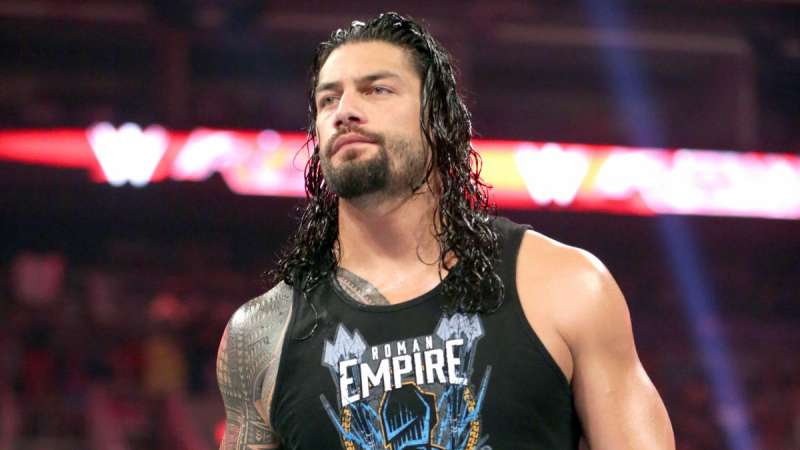 What's the story?
In a recent poll conducted by NoDQ.com, WWE Superstar and current United States Champion, Roman Reigns, was crowned the Worst Wrestler of the Year. A large section of the WWE Universe voted for Reigns as the worst superstar, and he won garnering 31% of the votes followed by Eva Marie in a close second position with 27% votes.
Reigns also emerged as the winner in the Most Overutilized Star of the Year. category. Roman's misery does not end here. His WrestleMania match with Triple H was awarded as the Worst Match of the Year gaining 32% of the total votes.
In case you didn't know…
NoDQ.com hosted the end of the year poll on their website. Thousands of fans participated in the poll which marked the 17th time the website conducted the polls.
Via: sportskeeda.com