WWE Champion leads the poll ahead of The Undertaker, Goldberg and Brock Lesnar.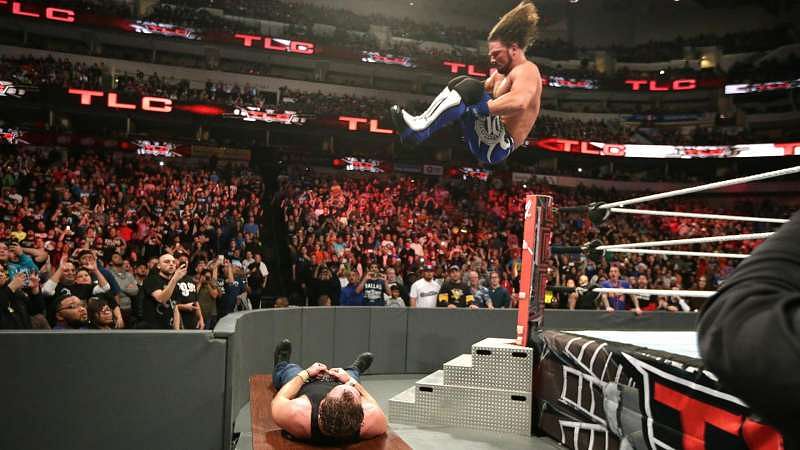 Time is ticking down to WrestleMania 33, and to create publicity for this event, the official
WWE
website posted the following poll for the WWE Universe:
'With only 100 days until Wrestlemania 33, which WWE superstar do you want to see in the main event?'
The poll was subsequently taken down, but we got a glimpse of the eventual results. The outcome was really surprising! AJ Styles led the polls by a fair margin, with 40% of the votes. The Undertaker, at number two, only had 12% of the WWE Universe supporting him.
Finn Balor, the man Ric Flair claimed would never main-event Wrestlemania was at Number 3, with 10% of the votes received.
Credits: sportskeeda.com