The predicted Wrestlemania 33 match card, as per the Wrestling Observer Newsletter.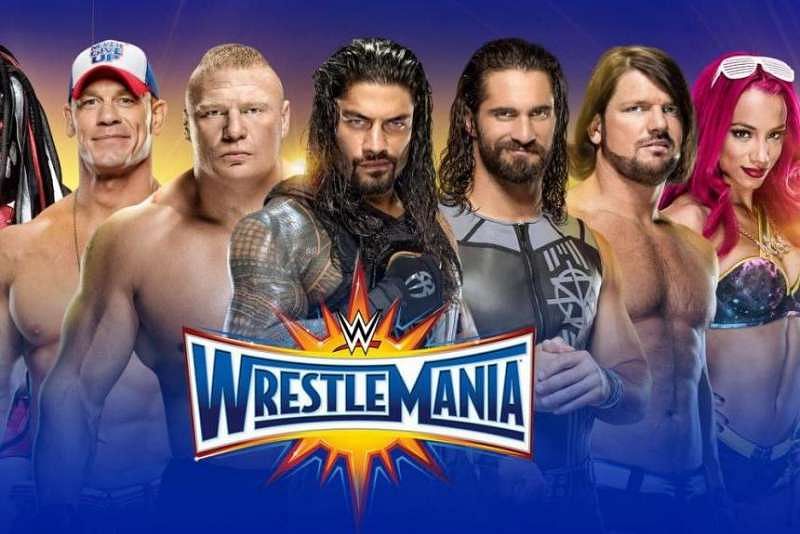 Royal Rumble is where the road to Wrestlemania 33 kicks off. The seeds for Wrestlemania for some matches have been planted, and a few are already locked. According to the Wrestling Observer Newsletter.
Here is the list of locked Wrestlemania 33 matches
Brock Lesnar vs. Goldberg:
This is the biggest no-brainer for Wrestlemania. The two titans faced off at Survivor Series in 2016, where Goldberg squashed Lesnar in 86 seconds. This was arguably the most shocking moment of 2016.
After the bout, it was reported first by Pro Wrestling Sheet that Goldberg had signed a contract extension before his Survivor Series match for an appearance at the Royal Rumble. This led to the conclusion that it would be to blow-off at Wrestlemania 33. 
The night after Survivor Series, Goldberg announced that he would be in the Royal Rumble match, and the next week on Raw, an emotional Paul Heyman revealed that Brock Lesnar will be in the Royal Rumble match as well.
This leads to a foregone conclusion that Lesnar and Goldberg will clash once again and cost each other the Rumble, which will lead to a blowoff match at Wrestlemania 33. This time around, The Beast Incarnate may just get the better of Goldberg
---
Big Show vs. Shaquille O' Neal
This was the first match to get locked for Wrestlemania. The two faced off at the Andre The Giant Memorial Battle Royal, and after that, they both declared their intention to face each other the next year at Wrestlemania. They even challenged each other at the ESPY awards, and have been talking about it throughout 2016.
The Big Show has been getting into tremendous physical shape ahead of the bout with the NBA legend.
Credits: sportskeeda.com