The Alamodome has only a few matches confirmed so far, but it's beginning to look stacked.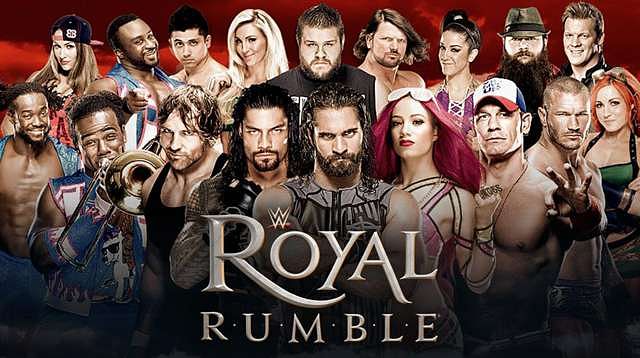 The Royal Rumble takes place at the Alamodome in what may well be the biggest Rumble of all time. WWE will be looking to sell over 60,000 tickets. In order to do this, they require big names. Some of the big names confirmed to appear are Goldberg, Brock Lesnar, and John Cena.
The Undertaker is expected to be part of the show, and Shawn Michaels is rumoured to be appearing in a non-wrestling role since it is will be in his hometown of San Antonio. The Undertaker and Shawn Michaels will both appear on Raw on January 9th. It is expected that both legends will announce their respective roles in the Rumble. 
The build to the Rumble began after Roadblock: End Of The Line. 
Credits: sportskeeda.com