SmackDown this week was a great show, but even the best of WWE programs has its flaws. Here's what succeeded and what didn't…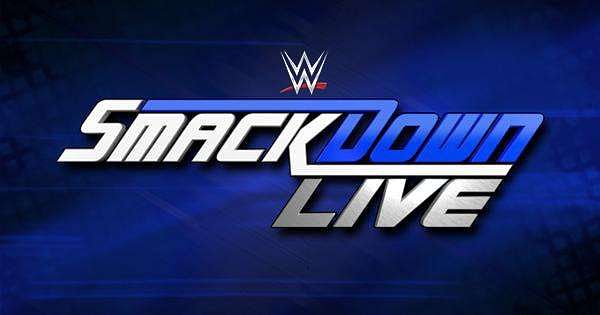 Watching SmackDown this week, I felt like I had gone back in time to 2002. At that time, RAW was the drama and story-centric show, with lots of promos and repetitive and meaningless matches.
SmackDown, meanwhile, was the wrestling show, where the new stars were given a chance to show off their skills and the entire show structure was centred around actual wrestling matches.
This week, we'll look not only at some of the flaws in SmackDown's booking, but also look at what worked well for this brand, and what RAW should be doing to make that show feel like less of a drag.
And without further ado, let the rant begin.
This week featured the final SmackDown of 2016, and SmackDown destroyed RAW in virtually every important metric. SmackDown had the better matches. It also had the better promos, because they were fewer in number and heavier in long-term importance.
It even had the better crowd, because they were far more into everything that happened on SmackDown than the RAW audience, who were dead silent during some segments and matches. When the ratings come out later this week, it wouldn't surprise me in the slightest if SmackDown beats RAW in a big way.
So what does all of this mean? Well, it proves that many things about RAW are being done incorrectly. The way the show is structured, the content, and even the flow are all executed poorly, while SmackDown did everything right this week to end the year on a high note.
Credits: sportskeeda.com