Following her devastating loss, if Ronda Rousey does come to WWE, what will her role be?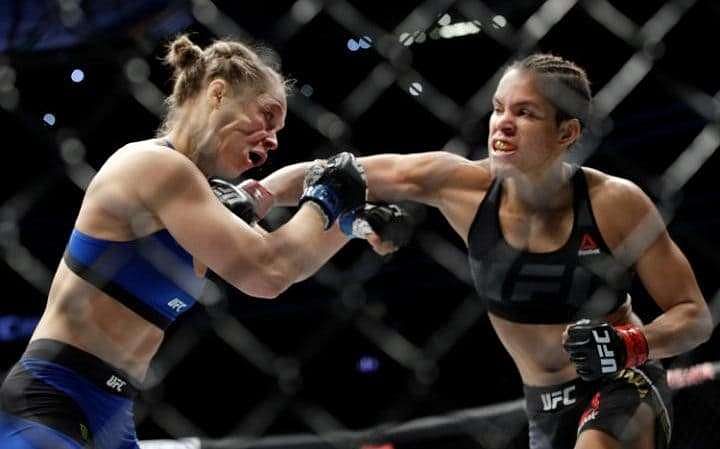 The whole world tuned in to see the most recognised female MMA fighter in the history of the sport square off against Amanda Nunes for the Women's Bantamweight Championship at UFC 207! Those who were rooting for Ronda Rousey were heartbroken as she lasted only 48 seconds inside the treacherous Octagon.
Even before the fight, Ronda had admitted that this was one of her very last MMA contests. While her legendary UFC career might be coming to a close, it opens up many other possibilities.
Could she be leaving the Octagon behind to step into the squared circle? If so, here are 5 possibilities that could play out very well for this talented woman.
Credits: sportskeeda.com