The 30th annual Royal Rumble is approaching, and it's the ideal stage for these massive comebacks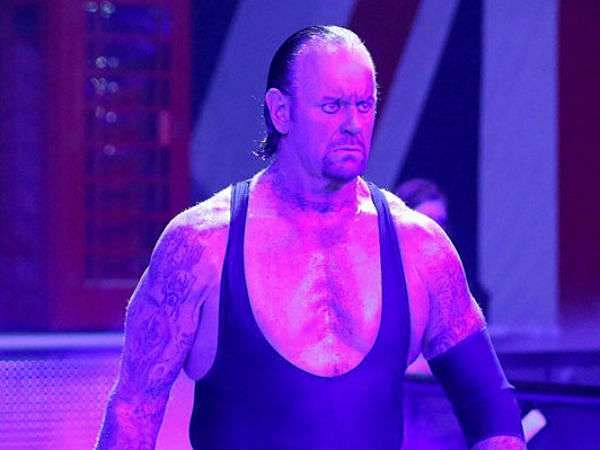 30 years since the annual tradition first began, The Royal Rumble remains the favourite pay-per-view for many WWE enthusiasts. The sheer exhilaration of the clock counting down to zero, and the anticipation of who the next entrant will be; have been enough to keep us on the edge of our seats, year after year.
In 2017, The Royal Rumble heads to the legendary Alamodome in Texas. Yes, we believe that with the capacity 60000+ audience that WWE is expecting at the venue, it is the ideal platform for many superstars to make their big stage return. If these men do not return for this grand occasion, it may be an opportunity lost for WWE.
This countdown names 5 men who should return at next year's Royal Rumble in January, with one honourable mention as well.
Credits: sportskeeda.com