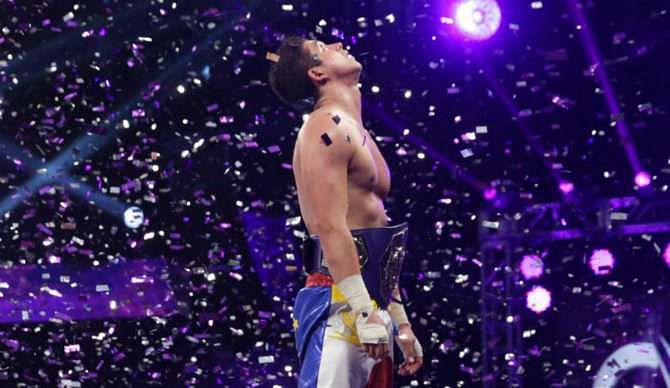 There's a lot of buzz and excitement surrounding the newly reformed WWE Cruiserweight Division. With the success of the Cruiserweight Classic, bankrolled into their own, unique division, things appear to be more promising now, than ever before, for this select group of under 205er's.
As the division moves forward, with TJ Perkins as the current Cruiserweight Champion and perennial leader of the pack, this exciting division looks as if it is in good hands, especially considering the quality of contenders chasing after that purple strap.
But with that said, the day will likely come when the company will surely look at the possibility of having the division compete in both Raw and Smackdown.
If that is indeed the case, WWE's recruiting powers that be will be forced to scour the landscape of professional wrestling, in search of more top-tier stars to compete solely in the Cruiserweight Division.
So, who could they pick up, in the event of there being a need for more Cruiserweight talent? The one key qualifier needed in order to compete for the WWE Cruiserweight Championship is that you must be 205 lbs or less. That one critical component is something that could prove to make things difficult in a global talent search.
However, there are plenty of great potential superstars in that weight classification. Here's a look at the top 10 Cruiserweights that I would make an effort to sign.
Credits: sportskeeda.com