Relive the biggest WWE mishaps of 2016!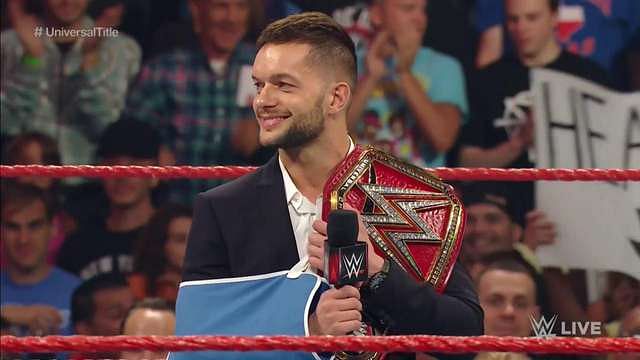 The past year of wrestling has been an exciting year filled with wild spots and death-defying stunts in the WWE.
From Shane McMahon's fall off the Cell at WrestleMania to Shane Thorne's Senton off the huge structure holding Paul Ellering's shark cage in the finals of the Dusty Rhodes Tag Team Classic, there have been tonnes of moves that will be highlighted for years to come.
Not all moves go as planned, however. Sometimes suplexes do not look like suplexes, suicide dives result in somebody landing on their head, and nobody remembers to catch Prince Pretty.
These are the moments that we affectionately refer to as botches and 2016 had its fair share of them. From Sean Maluta's extra 360 degree rotation during the Cruiserweight Classic to Sasha Banks' nasty fall in the corner at WrestleMania, these manoeuvres had all of us fearing for the participants' safety.
Not only are all Raw and SmackDown Live shows and Pay-Per-Views considered for this year-end roundup, NXT and the Cruiserweight Classic have been included as well. So without further delay, proceed on to see the botchiest WWE moves of the past 12 months.
Credits: sportskeeda.com